As an independent finance specialist, we are committed to providing the best products, with flexible, responsive service.
Hoskin Homeloans was created by an experienced team who recognised a real need in the market to provide a service that was efficient, consistent and knowledgeable.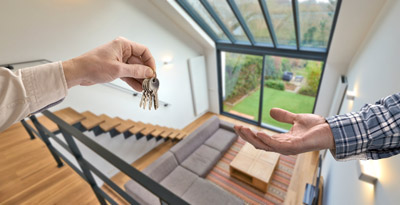 We are passionate about giving access to the best products on the market in the easiest way possible. Benefiting from the knowledge our experienced team has gained over the years, you can be assured of sound advice from a team working on your behalf.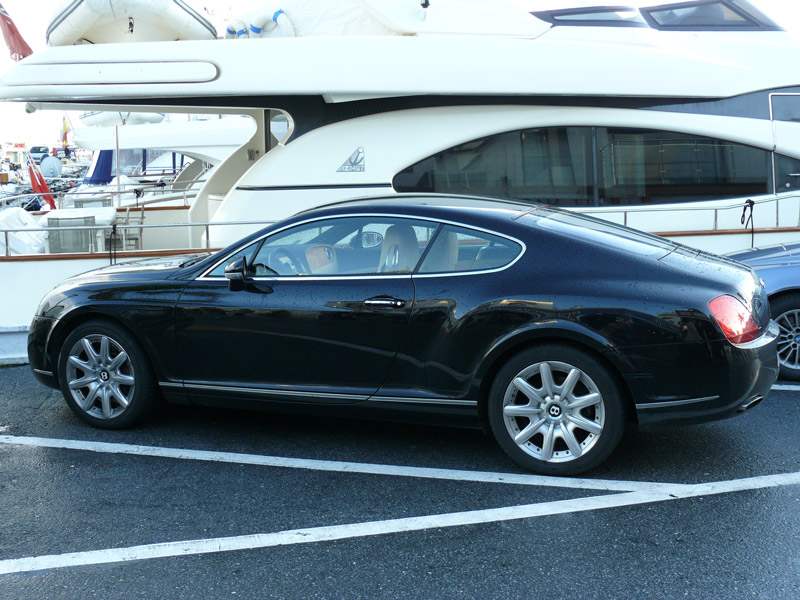 Our Panel of lending partners provide us with the ability to place the majority of applications submitted.
As a modern, forward-thinking business we are able to offer a first class service to our clients.
The team at Hoskin Homeloans has a great depth of knowledge and experience.